Step into Lemon Queen's world of eco-booth excellence.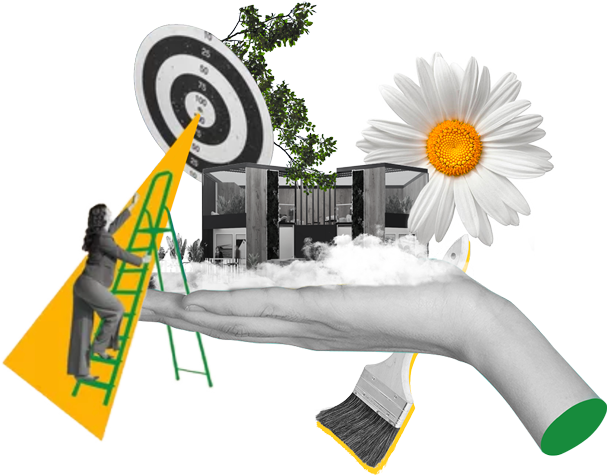 Where
sustainability

meets

innovative creativity!
We make eco-conscious booths a reality, without breaking the bank.
Explore our

sustainable excellence

from concept to creation.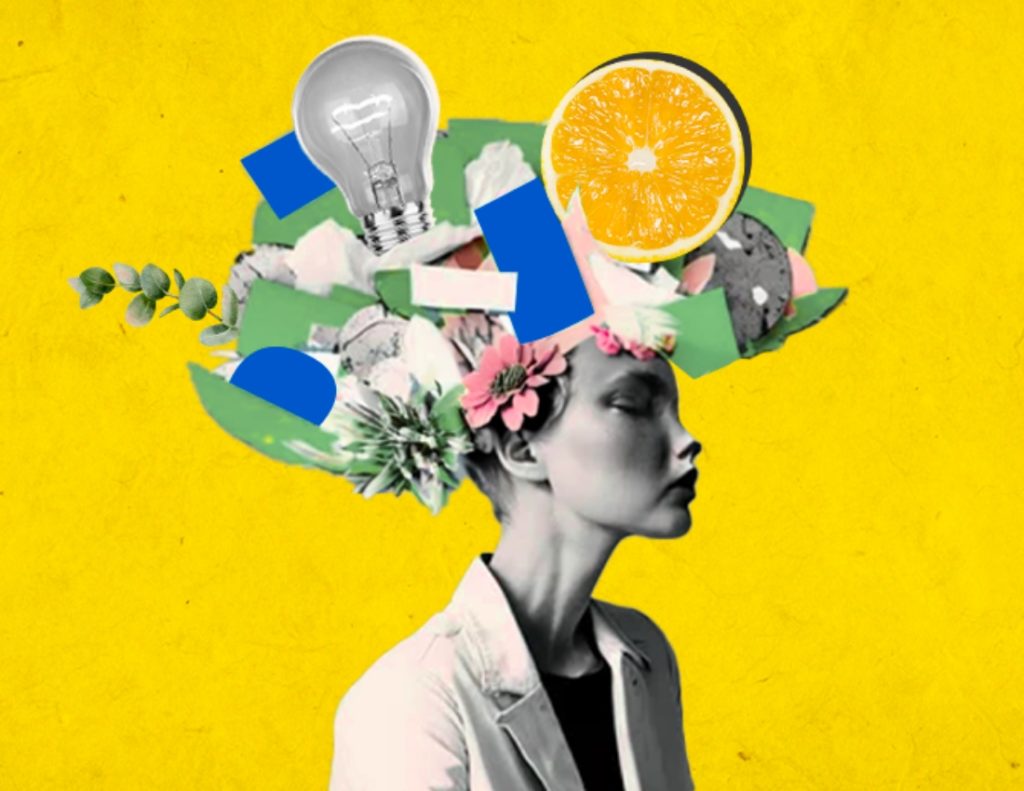 Creative eco-friendly concepts.
Green and certified eco-construction expertise.
Streamlined technical implementation
from start to finish.
3
sustainable

Booth Options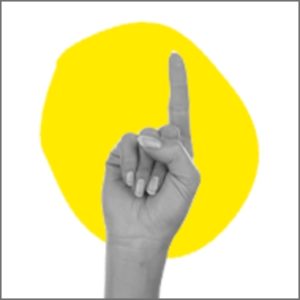 Ideal for one-time events, we recycle and repurpose our high-quality materials.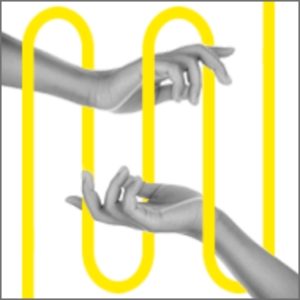 We preserve the core concept and most materials while adjusting the size, and store all equipment for future events.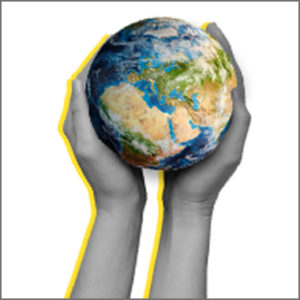 We maintain the same booth with most materials stored and prepared for your next event.
Comprehensive Event Management
From entertainment to catering and dedicated staffing.
From creation to design, including original promotional items.
Project Promotion Support
Support for communication material creation and digital marketing efforts (Social Media, increasing visibility…).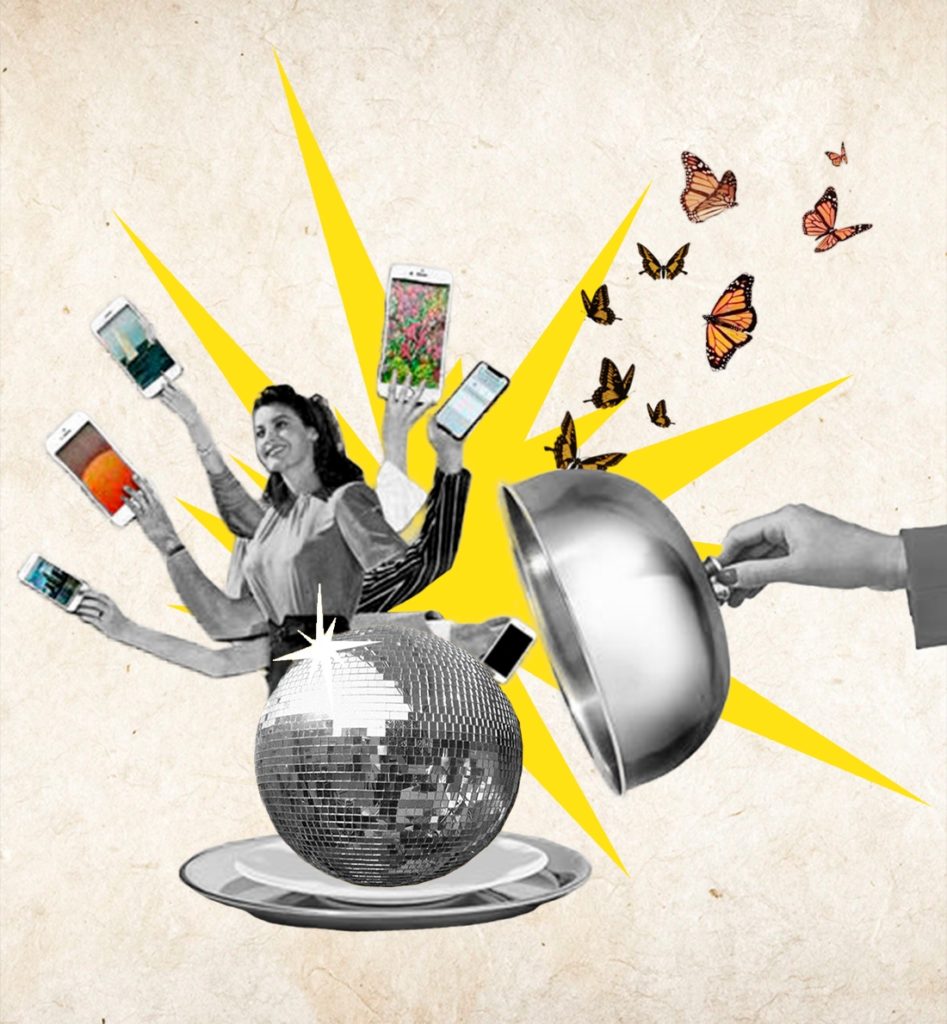 We specialize in creating

eco-responsible booths

with dedicated expertise.
For this, we surround ourselves with expertise through our collaborators and partners. Eager for innovation, we push boundaries to offer you a unique experience while respecting the environment.
What Lemon Queen stands for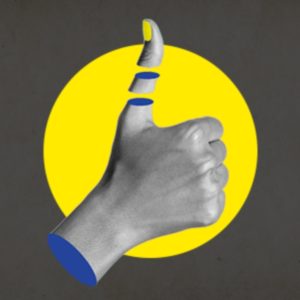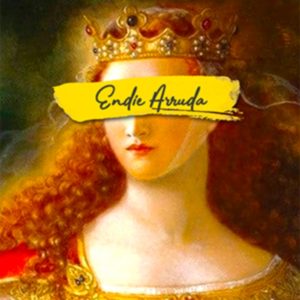 Your dedicated
project manager
Endie ARRUDA
Booth Project Manager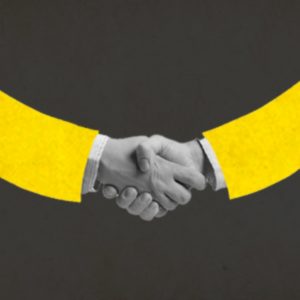 Our network of partners brings together the best players in the market.
Contact us now to experience Lemon Queen's eco-booth journey of innovation and global commitment.
Let's shape a sustainable future together!