We proudly stand as the world's largest

hummingbird

, symbolizing our commitment to making a difference.
In a world filled with

environmental and societal

challenges, Lemon Green is here to take action.
Through

collective responsibility

, we help our clients with their CSR initiatives, making a positive impact.
Join us in

creating a better future together

.
environmental and societal
Responsibility is collective
and Lemon Green was born from an urgent need to "do its part"
by helping its clients in their CSR approach.
Lemon Green is the essential interface for sustainable solutions thanks to a portfolio of committed partners who shift the boundaries and mentalities.
We have the best experts to create a virtuous ecosystem that benefits everyone.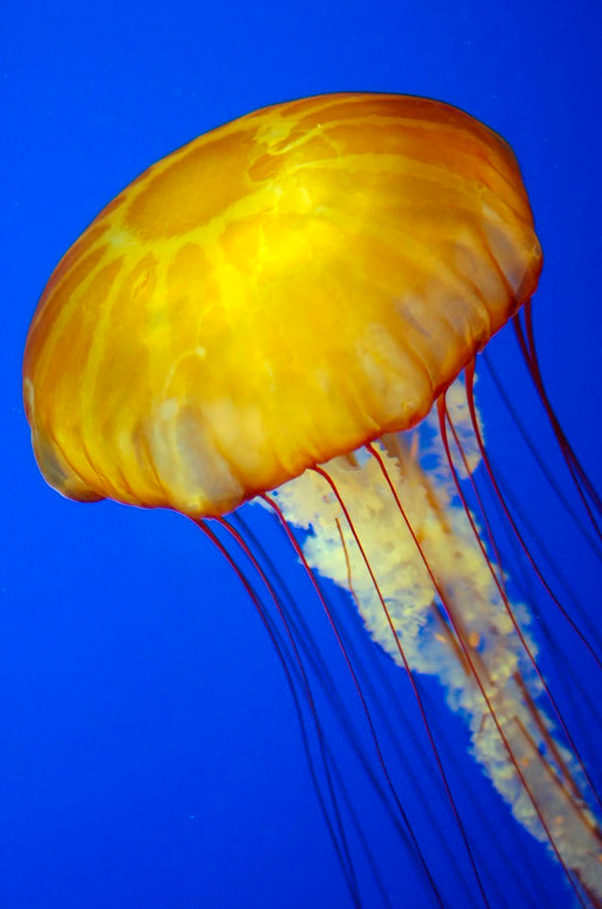 1. SHORT OF IDEAS ? A CHOICE OF PLUG & PLAY SOLUTIONS
Our portfolio of sustainable solutions improves your social and environmental impact while increasing your economic performance. We provide simple and easy to implement solutions.
2. A SPECIFIC NEED NOT MET ?
If it's not in our network, then we search and find it. Our customized and innovative solutions address unique challenges.
We support you with the implementation of CSR roadmaps thanks to our expert partners.