Global communication campaign
To promote its recent service transformation and position itself as a leading airline.
Create a unique, innovative and high-impact tailor-made project based on the men and women who make up Qatar Airways Cargo on a daily basis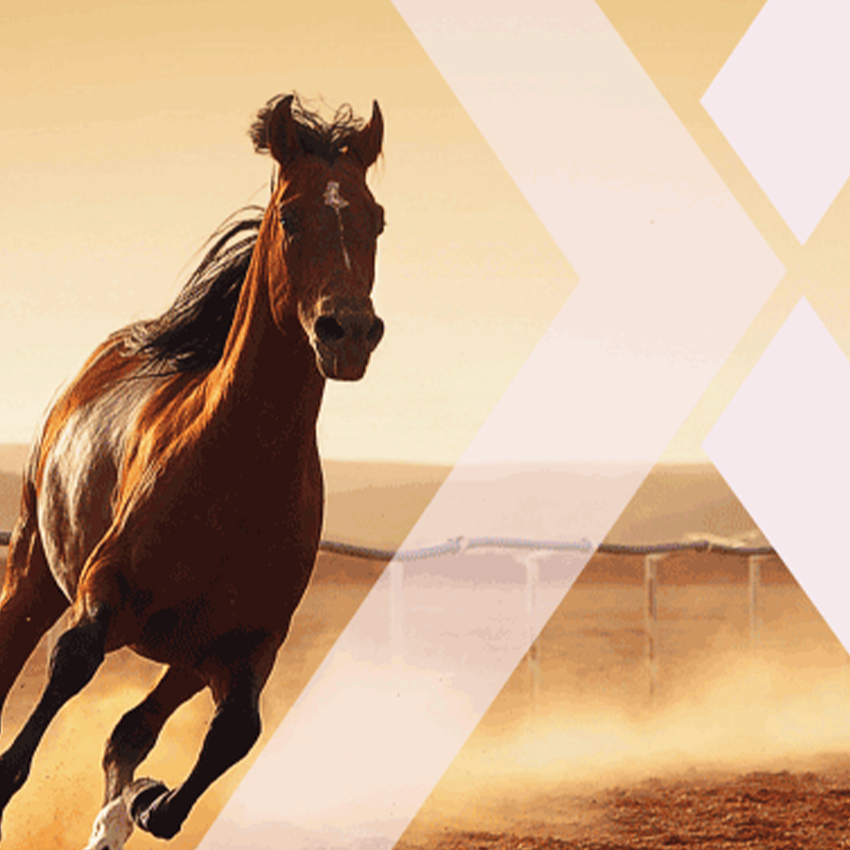 A to Z project design: building an innovative, high-impact, large-scale challenge. We mobilized all our skills for this project. Brand strategy, public and press relations, marketing, creative production, on-site photo shooting, media and social media, events: The Next Generation was supported by a global communication campaign.